Business Growth Strategy that Maximizes Revenue, Optimizes Operations, and Brings Business Development Up to Speed
Learn how to grow your business with the latest strategy and non-exclusive approach.
Business Essentials Unlocked!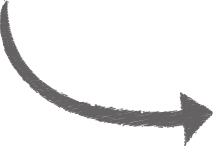 Get our free checklist highligting common business pitfalls—and how to avoid them.
Business Strategy that Works
In the simplest terms, a good strategy is a plan in which a business achieves its goals. It boasts several key principles that define how the company will grow in an equitable, inclusive way.
Today's growth strategy helps companies understand how to deal with their competitors, analyze and understand at the expectations and needs of their customers, and efficiently manage operational sustainable growth in the long-term.
There is no substitute for having a strategy; it affords your business time to chart performance, identify capacity, and whether or not strengths are adequate to realize sales goals.
Believe it or not, many businesses don't get it right.  All businesses have weaknesses, and more so in the early years. A business strategy, then, addresses and mitigates weaknesses so that growth is not impeded.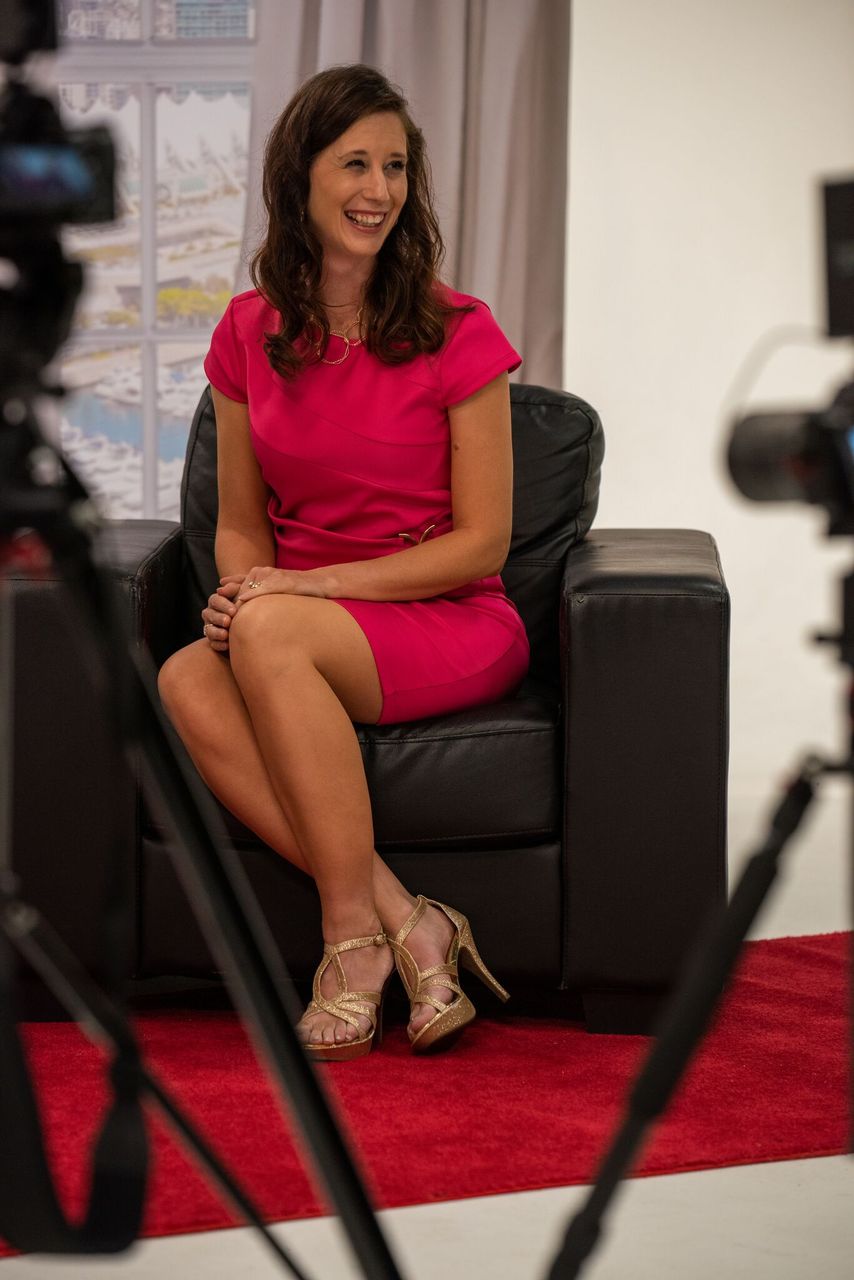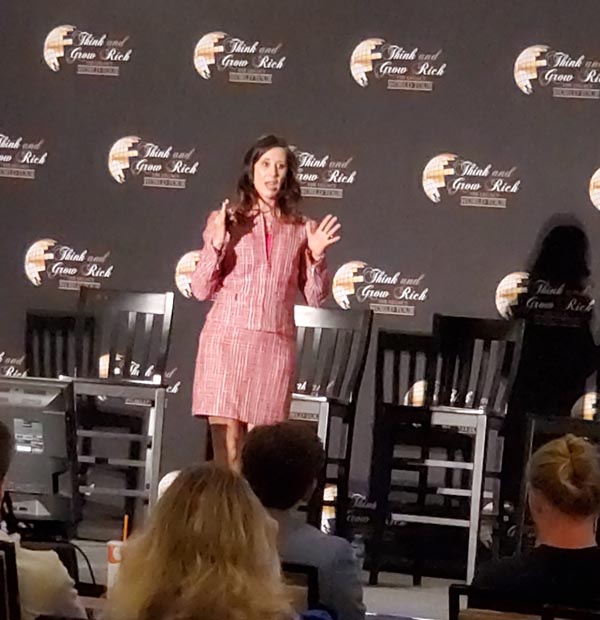 Building and Growing a Business
There are opportunities all around us every day.  So there is never a better time than today to build and grow a business.  And with billions of people using the internet and social media, and with e-commerce growth continually on the rise, it has never been more important to take advantage of digital methods of business development.
Indeed, strategies abound for supporting and ever-growing customer base through both traditional and electronic means.  In spite of opportunities, many businesses still don't grow.
The difference is found in a business's goals, strategy for growth, and how it is utilizing the skills and talents and diversity of its workforce.  Businesses need strategies that are based on long-standing business principles, while also leveraging those internet-based marketing strategies that actually work. If you're going to build a successful business, a contemporary business strategy is a must.
"40% of small businesses are turning a profit. Of the remaining 60%, half are breaking even, and the other half are losing money." — ChamberOfCommerce.org
Leadership
Refine your ability to motivate your team so they produce maximum results.
Strategic Planning

Plot out processes and resources that need to shift in order to move your organization toward its goals.
Communications
Train you managers and employees in the soft skills they need to excel in the workplace.
Align your most valuable resources towards achieving your strategic goals and objectives.