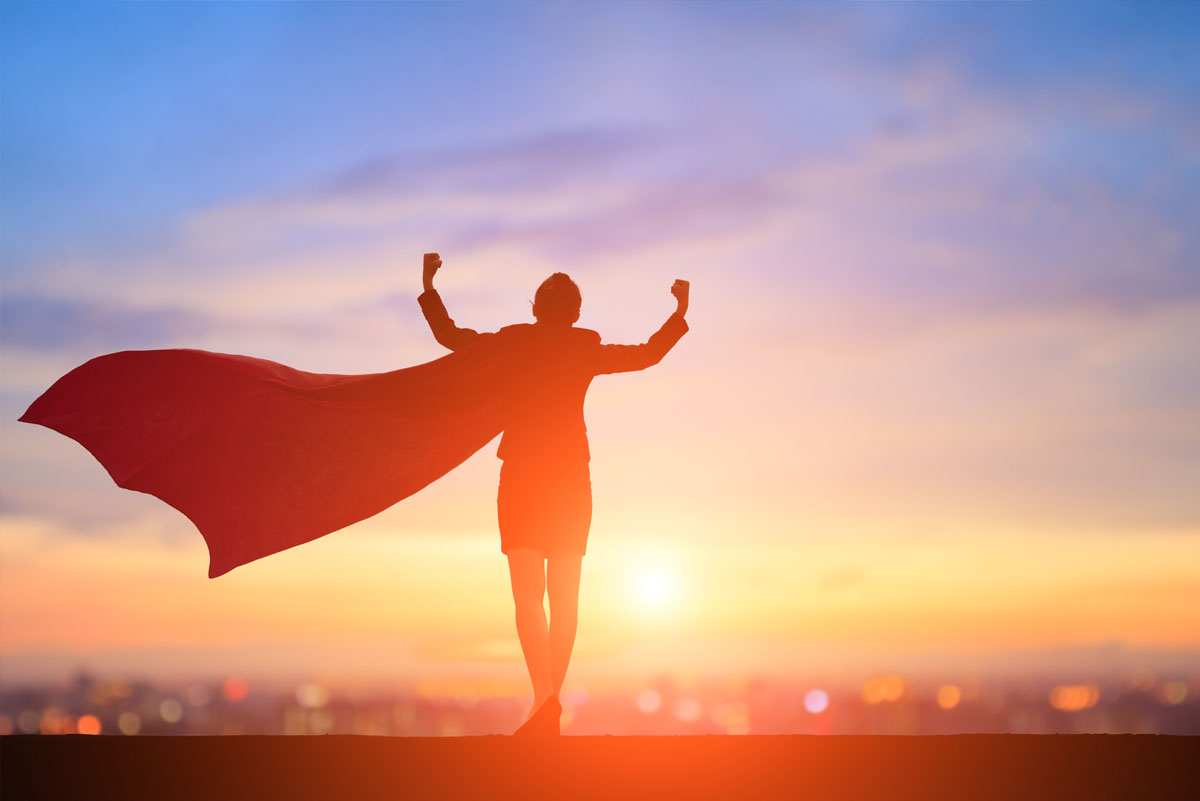 How to Rest Well Knowing That Tomorrow Will Be Better Than Today
I am going to make a bold statement.  Your best days are still ahead of you, even if you are 80.
How can I say this, especially to the 80-year-old who may be in failing health or dealing with dementia or some other health condition, physical or mental? If you are 80 and frail, you are probably not going to run a marathon, however your day can still be the better than the day before, and the best yet.
Most people think of success and "good days" with including:
Achieving a goal
Completing a task
Earning money
Impacting someone or something
Being an influencer
The interesting thing is that if you are reading this, that means you woke up today. If you are awake, you can make this day your best one yet. For some people, getting out of bed would check off four out of the five bullet points above. Think about that.
Living your best day has almost nothing to do with what you actually do and more to do with how and why you are doing it.
What Are You Thinking?
Simon Sinek said it best when he said, "start with why." Your why is extremely important to having your best day. Knowing why you do anything is worth its weight in gold. Without knowing why, you won't have your best day.
TIP #1: Find your why everyday
Your how is just as important too. Not so much the mechanical how, more so the act of movement. Doing something gets you moving. You might see an increase in energy as the days progress being able to do more on day five than you were on day three. Movement creates momentum. Science knows that. Scientists tell us that "for every action, there is an equal or opposite reaction."
Momentum inspires.
Who doesn't want to be inspired? Who doesn't want to inspire others? A quick review of the bullet points and we can see that momentum makes you an influencer and that results in making an impact.
TIP #2: Take action everyday
Making today your best day comes from understanding a key ingredient that you bring to the table… YOU.
"Ok Lori, now you sound a little trite."
Maybe, but read on.
Everyday you wake up there are two realities that are created.
You are alive – you are needed that day
You are aware – you have knowledge of life up to yesterday
Being alive means that your time is not over. You have purpose. You have meaning. You have someone that will be impacted by your life. Oh, you may not be told that or feel that, but you do. Your mission at 80 will mostly likely be different than your mission at 30, however its nonetheless important.
Being aware is the result of being alive. Better yet, when you show up today, you show up with all the knowledge (history, memories, education, training, experience, scars) that have brought you to today.
If you are reading this, you are alive and awake. The choice is yours.
People are counting on you.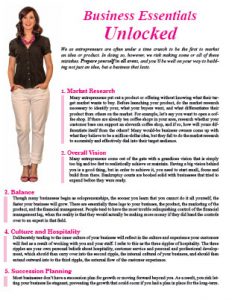 Download a Free copy of my white paper "Business Essentials Unlocked"