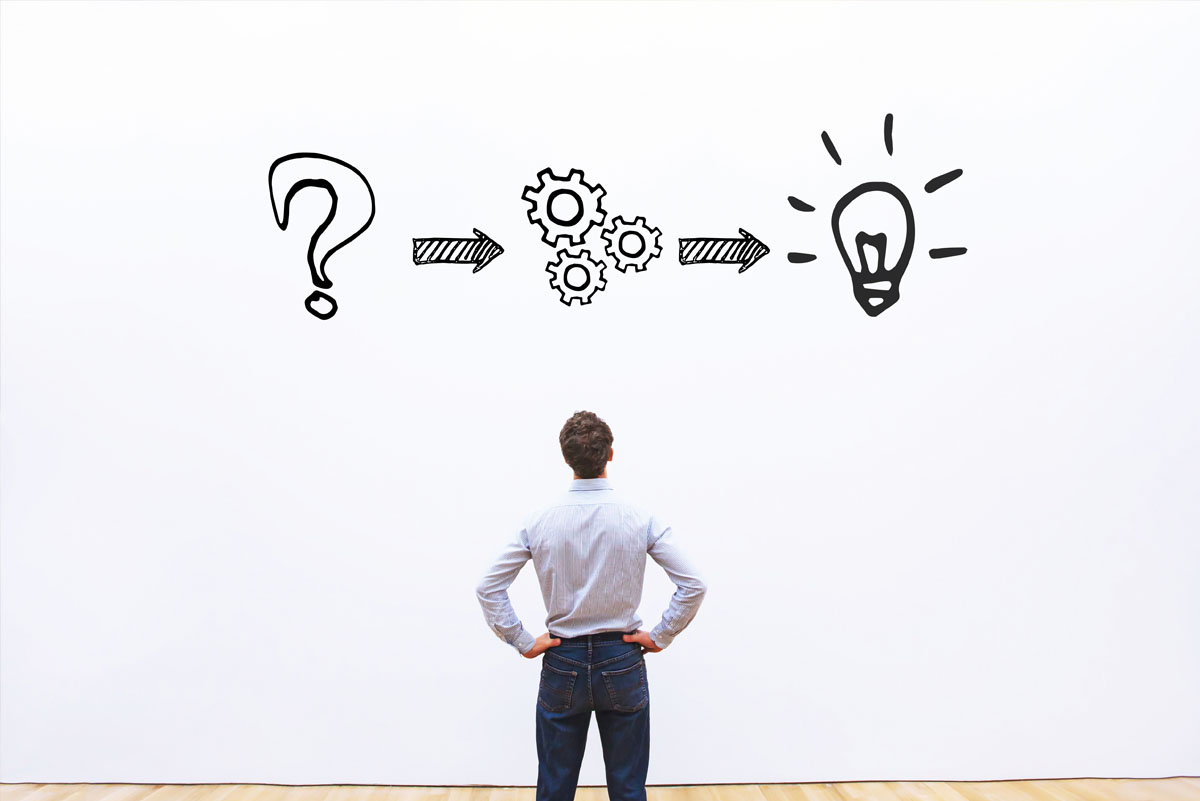 I have a lot of people ask me about how I get clients. They ask about sales techniques, strategies, templates, insights about how I "sell" them my programs or my products. It's easy.
---
Solve Their Problem
---
It's that simple. Boom. Blog done.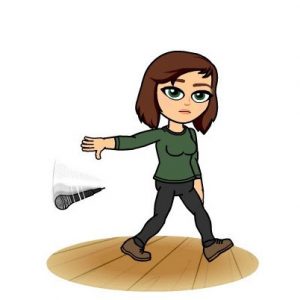 Well, since there are still people asking about the 'how' of closing deals and getting featured on various media outlets, let's explore a little more.
The best way to sell is to not sell at all. This is the secret ingredient to all sales. We go into business certainly to make money or to have freedom in how we make our money and how we spend our time, the one piece needed to ensure that happens is… customers.
The easiest deal to close is one that closes itself. This is accomplished by providing a service that solves problems by allowing potential customers or clients self-select you as that solution.
---
Their Problems are Their Pain
---
This is where you become the expert. Knowing what pain points create your customers problems allows you to create content, products, services, that take away the pain.
When you remove the pain, you remove the problem. Remove the problem and there is freedom. The only thing that should matter is answering the question, "can I give you what you need." Nothing else matters.
What makes a potential customer choose your business comes down to two parts. The first part is presence. Ask yourself if you are showing up where your potential client will see you. If not, then what you have to do is just show up and be present.
The second part is urgency must be created. People will always have problems. If they can push solving their problems out to some other time, they will. We are quirky that way.
However, if people can be shown that by solving their problems now, they will be happier tomorrow, your purchasing power just went up.
---
It Is About Value
---
Value is valuable. In my Media Secrets Revealed book I talk about bringing value to media outlets. To be considered valuable, to walk with those who are of affluence, you must step in with value. When your circle increases, you value increases. It is the secret power of networking.
How you break into those circles especially when you have nothing requires credibility. Building credibility happens when you tell other people how good other people are. Giving credit where credit is due rather than trying to take all the credit is integrity. As you learn from others you now have an obligation to share it.
Everyone has the same issues, so rather than focusing on where you are at, consider where you are going. In other words, you bring value by saying "look where I've been, now let me help you get to where you want to be."
That is value.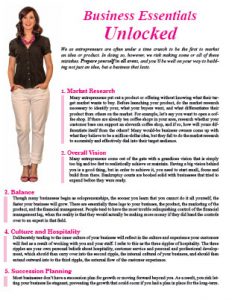 Download a Free copy of my white paper "Business Essentials Unlocked"