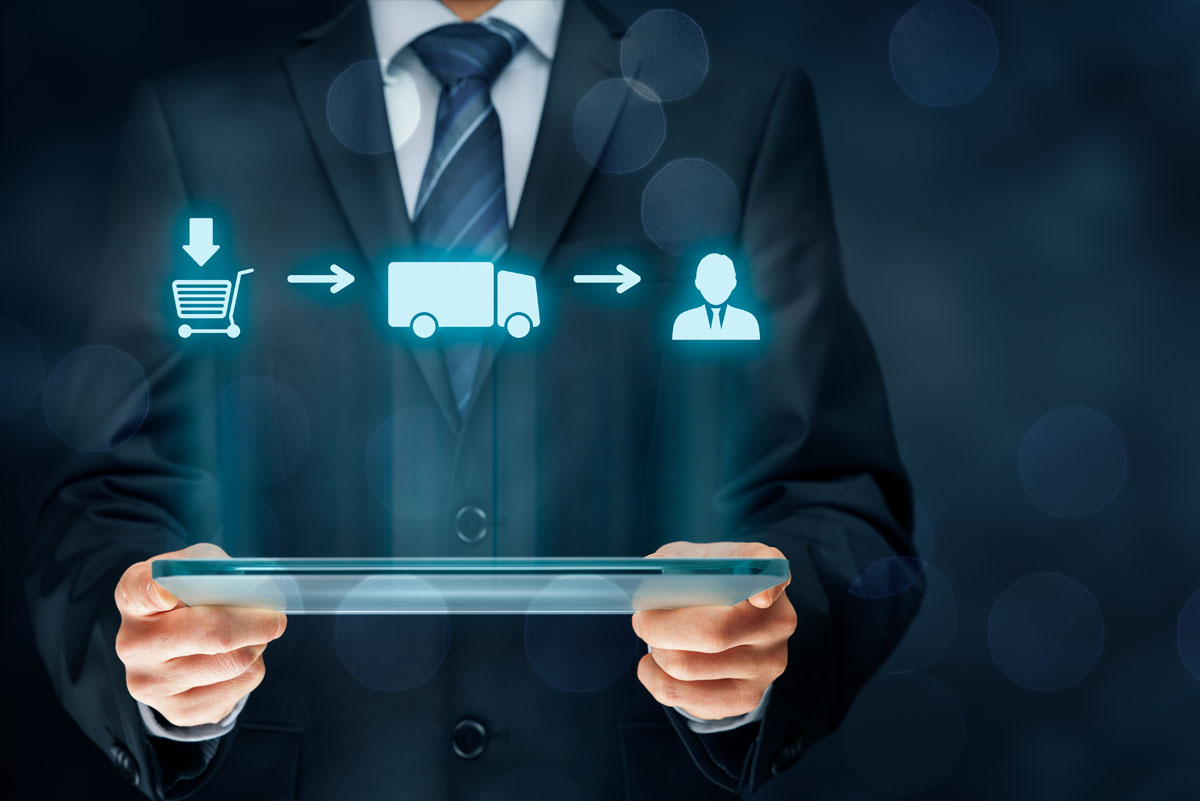 Pivoting Your Business In Changing Times
Many traditional business owners (AKA brick and mortar) are finding themselves more and more in need of learning how to pivot their business model to include an online presence. Some may need to fully shut down their physical location, whereas others may simply add an e-commerce store to their repertoire of services or decide to completely move to online.
Other factors may include the desire to increase the awareness of your brand, or to expand your customer reach. Perhaps you may simply want to offer 24-hour ability to purchase.
Regardless of what decision you make, very few businesses will be able to remain sustainable without any online presence. So then, how do you make the transition. There are a few key actions that businesses need to take when they pivot to online. Let's discuss.
Plan. Before doing anything, businesses need to spend some tie planning for what this pivot will look like and include. Integrating to an online presence from a traditional brick and mortar business requires intentional actions to ensure success.
Knowing why you want to create an online presence is the number one element to have clarity around. This alone will help you make the correct choices as you move forward.
Platform. One critical decision is to determine what kind of platform(s) to use. This goes along with your why. Maybe it is as simple as posting on Instagram or Facebook Marketplace where people may still need to physically contact you. Or, if you are choosing to go full online e-commerce, your platform may be on your website, or as a third party on platforms like Amazon or Etsy.
Purchasing. If you are allowing online purchases, will your current POS handle online transactions. You may have to upgrade to a third-party payer to make this happen. Purchasing also will change. If you are a smaller shop, you may continue to package and ship from your store. For bigger stores or at some future point where you grow, a warehouse may be needed to ensure shipping and fulfillment happens in a timely manner.
---
Your business will only grow to the extent that your business can be found.
---
I'll add 'online' to the end of that quote.
No matter where the primary place of business is for you (physical or virtual) it is important to have an online presence.
The Real Pivot
The real pivot is to position your business with an online presence. Those of you who already have an online business, this should be 'old hat' in that you're already online. For current brick and mortar businesses who are not online with a store, or simply across social media (such as Facebook or Instagram) platforms this will require intentionality and integration.
Time to get REAL to pivot effectively and gain mastery over the four most important elements of creating your online presence.
The first is increasing your Reach. Like the above quote says your business will only grow as much as the people who know about it is. Now that potential customers and clients know you exist, you must Engage with them.
One of my favorite copywriters talks about connecting with your audience authentically be being congruent with their needs, while being concise and consistent. Consistency is primary.
Engaging with your audience necessitates coming from a place of Authenticity. Authenticity is the glue that creates lasting relationships. Finally, to really pivot online, you fundamentally and energetically must show up with Love. Love for what you do, love for your customers / clients, love for your potential clients, and love of the journey (I'll explore love in another blog post).
Understanding this: that making a pivot from merely a physical business to include an online piece your business will, in this economy, help ensure sustainability…
…And that is something every business desires.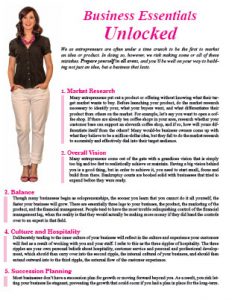 Download a Free copy of my white paper "Business Essentials Unlocked"