Large corporations and organizations face different challenges than do their smaller counterparts.  Utilizing seminars, summits, forums, keynotes and other presentations, Lori works with large organizations to ensure that their key personnel are well trained, and that their full employee base is inspired and motivated.

Lori also offer these services to groups of small businesses, who can also benefit from corporate-level training.

Lori is often called upon to spearhead corporate seminars, or to participate on business panels.  These engagements can provide vital learning and training for key staff members.

Business summits, also called "forums," provide open-environment discussion and training opportunities for organizations and management.  Lori can also host these in an interactive-video format.
Lori can keynote your corporate event, to inspire and train large numbers of participants.
All of the workshops Lori offers to entrepreneurs and individuals are available for corporations and other large organizations.  More information about her workshops can be found on the workshops page.

Conferences are more formal settings, where Lori presents material tailored to the corporate group hosting the event.
Lori's corporate training service is flexible, and responsive to the needs of the host organization.

"You don't realize how complex and how brilliant she is because she is extremely humble. Her connection is sincere, so you don't feel like you're 'just another person in the room'—you feel like you're the only one."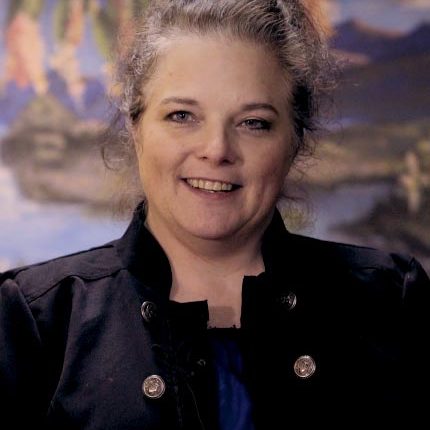 Hire Lori for a Corporate Event