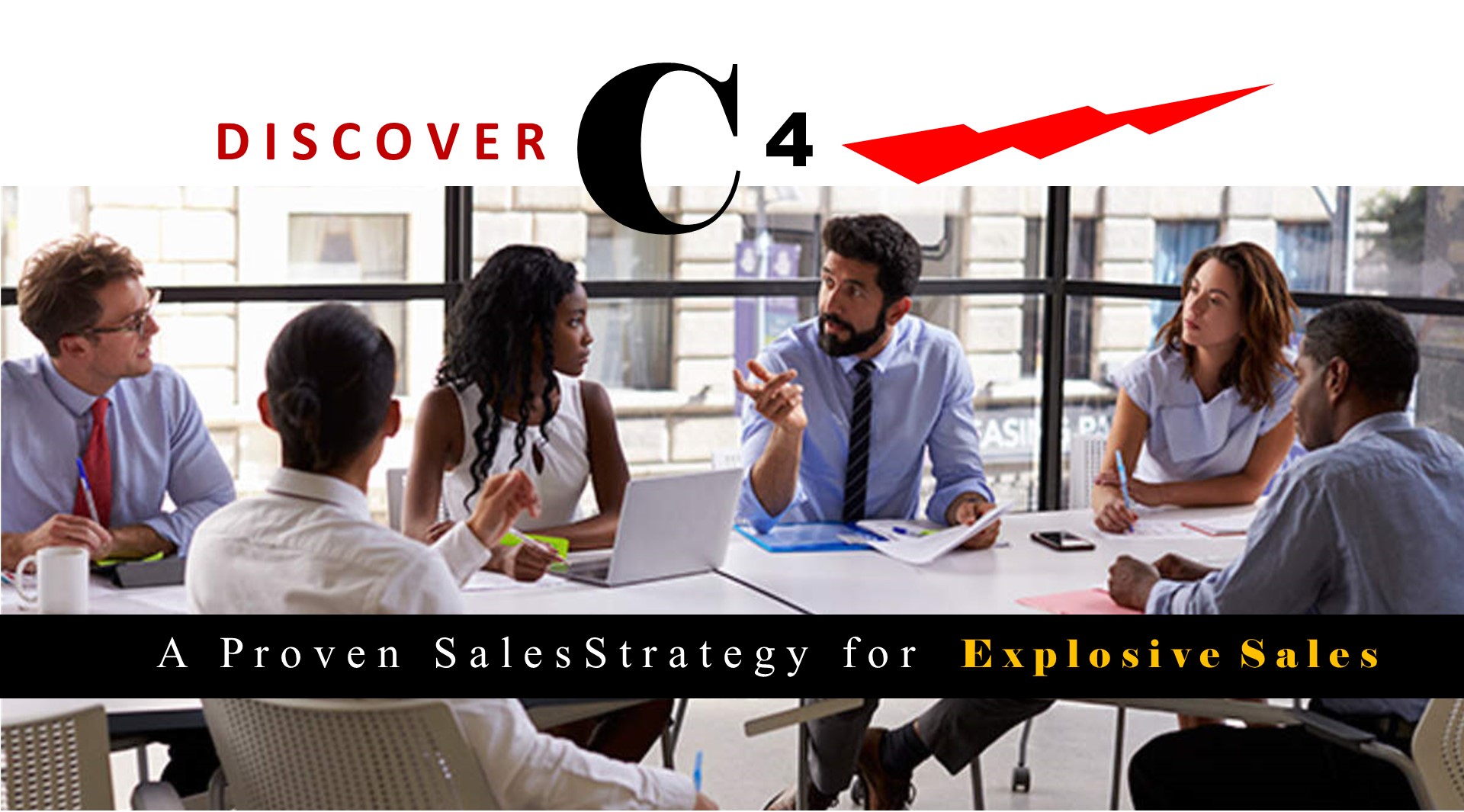 C4 Sales Accelerator
Seminar for Small Business
A Warm Welcome to our Business Friends from the Boise and surrounding areas.
C-4 is our signature workshop event for entrepreneurs and small business owners who want to experience a serious BOOST to their sales. In todays challenging business climate we are very excited to share the Sales-Accelerator Secrets contained within the C-4 technique.
Join us on Thursday, December 8 from 4:00 - 6:00 PM at the Hunter Ballroom in the Regus Business Center for an up-beat & positive-energy evening experience. In this 2-hour workshop event you will discover how important Connectivity, Creativity, Communication and Colorization are in the sales promotion process.