Operate Your Organization More Efficiently, Effectively, and Profitably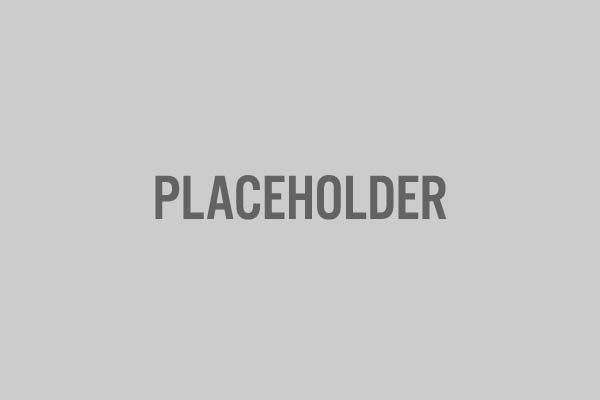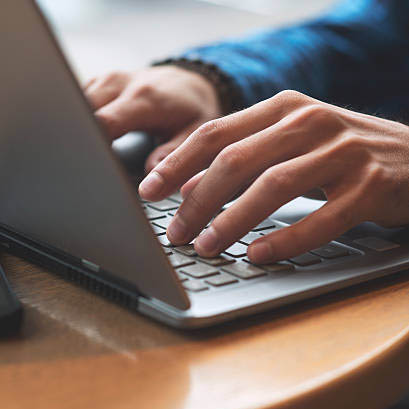 Your company's mission should be everyone's mission.
Each member of your staff has a vital role to play in making sure your company delivers on its promise.
Organizational improvements in leadership, strategic planning, communications and engaged employees assure that interdepartmental communications happen, that each members contributions are valued, and that productivity and profitability soars.
As your trusted adviser, I start with your team and then analyze every part of your strategy to make sure your company experiences explosive growth and your vision is fulfilled.
Business Growth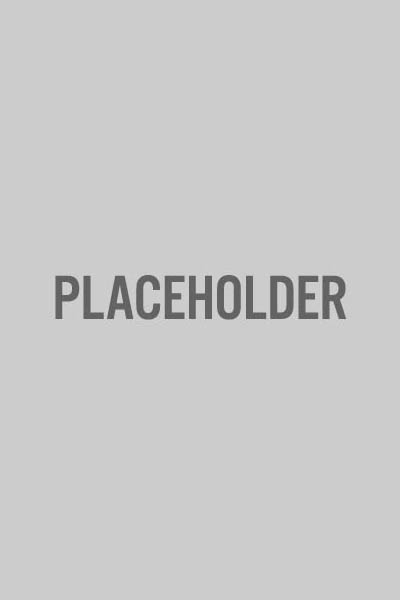 Business is not just about technology, to-do lists, analysis, marketing, sales, or a number of other tactics. Effective businesses have clarity, measurable goals, and are strategic.
In the pursuit of more profits, too many businesses end up sacrificing opportunities for growth by focusing on shortsighted or trending tactics.
Growth strategy is a business's most valuable currency and it is not fully harnessed. Too many businesses aren't creating systems that let them grow revenue through a digitally-focused consumer base.
For growth to be effective, it should be sustainable. I can help you develop a long-term strategy for mastering business growth and development. I can help you create a strategic plan that's modernized and efficient.
Organizational Change Management & Communication
Training and Executive Coaching
I'm Here to Make Business Growth Your Reality
I understand that every business is unique. I also understand that one-size-fits-all solutions are not effective or sustainable. Not every business is looking for comprehensive training.
That is why I offer flexible options and stand-alone services to meet your needs and budget no matter the size of your business.
With my hands-on approach, I leverage decades of experience to help businesses maximize growth strategy and improve operations. I can customize a solution that works for you!
"82% of businesses that fail do so because of cash flow problems (SBA 2017)."