There are few things as satisfying to Lori as working one on one with someone trying to reach new heights, start a business, or overcome some fear that is impeding decision or action.  If you need some encouragement, tutoring, or simply an experienced, listening mind with which to share your ideas, Lori can coach you toward success.
Additional information will be available in mid-late July on Lori's flagship programs.  Check back often; you don't want to miss this!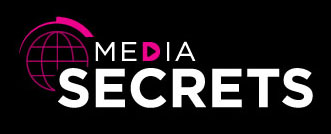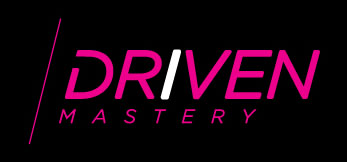 "Lori was fabulous. I could listen to her all day. She had good ideas and got me motivated to get on track again."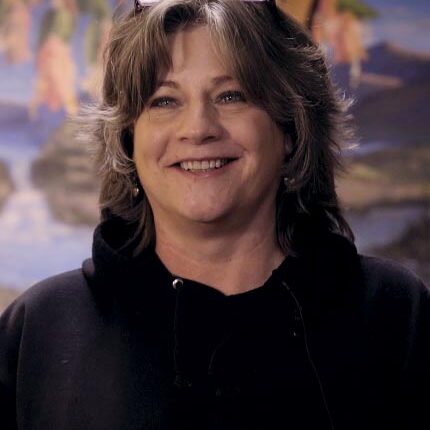 TALK WITH LORI ONE-ON-ONE
Schedule a free exploratory conversation with Lori.
"Working with Lori in 'Life on Fire' was amazing for me! As an aspiring artist, I have been in and out of music for a while, having this huge dream to share my message with young people. But I lacked the mindset and drive to really be diligent in pursuing my dream. Lori helped me curate my dreams into achievable goals and, most importantly, helped me understand my purpose. She is so great to work with and honestly cares about the dreams you share."
— Xavier Sorrow, 2018 Coaching Client, Phoenix, AZ