Entrepreneurship and personal development are two of Lori's core passions.  She offer a variety of workshops to help individuals identify and achieve their business goals.
Life on Fire™ inspires individuals all over the world to live out their dreams through instilling courage and the four embers of a "life on fire."  Lori coaches LoF's intensive 7-day Challenge workshops one week every month.

The Fearless Entrepreneur
This workshop is designed to give entrepreneurs and local business owners the opportunity to gain new insights on how to improve personal growth and business performance, as well as learn new ways to elevate their branding game.
Personal Development Workshop
This workshop will help you learn how to become a better, more capable and successful you.
Leadership is a fundamental component of healthy businesses and communities.  In this workshop you'll learn about the principles of effective leadership, and how to apply them.
Business Fundamentals Workshop
Not all business practices carry equal importance.  In this workshop we work with business practices that have consistently produced results.
The messages we convey have immense power to influence the outcomes we see in business.  This workshop covers how to empower others to succeed, starting with yourself.
Purpose & Vision Discovery
In this workshop, participants work to discover and define their purpose and vision, which are essential components of successful entrepreneurs.
This workshop focuses on learning how to set goals and achieve them.  In it we cover the value of setting goals in business, and the power that goal setting brings.
In this workshop you'll learn what entrepreneurship is, and how to position yourself for success as an entrepreneur.
Historically, how to communicate effectively is the skill that most eludes people in their business and personal interactions.  This workshop will help you learn how to communicate what you really mean to convey, and how to leverage good communication in business.

This workshop focus on the power of networking, and how to build your network in business and in life.
"Lori's coaching was great. She provided a lot of really good information about business that I'd never heard before—especially on setting goals. And she helped me see that visualization could be used in advancing my business."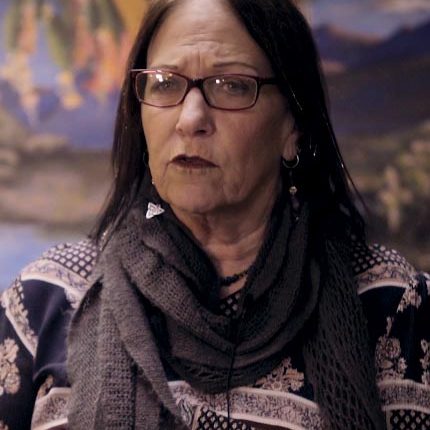 Contact Lori About a Workshop